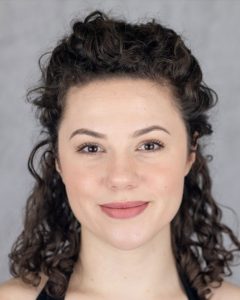 Helen will play the role of Pheobe in The Well which will premiere at Salford Arts Theatre in conjunction with the Greater Manchester Fringe Festival 2020.
Dates November 23rd, 24th, 25th & 26th, 7.30pm

The Well
Cecilia cant leave and Phoebe can't stay.  Trapped in a world they don't understand, together they will find a way.
After a nap, that is.
You can buy tickets for The Well HERE
You can also visit The Well Website HERE