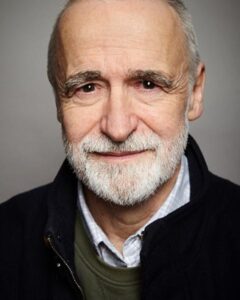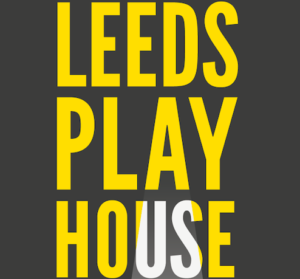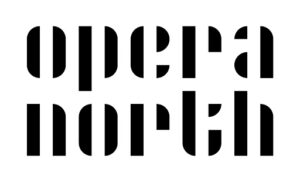 Robert performed A Piece of Monologue By Samuel Beckett for Connecting Voices : Reflections on Krapp's Last Tape, a collaboration between Opera North and Leeds Playhouse.
CONNECTING VOICES: REFLECTIONS ON KRAPP'S LAST TAPE
Relish the power and expression of the solo voice from the stage of the Courtyard Theatre as live performance finally returns. An actor, a musician and four chorus members collaborate, filling the auditorium with words and music that reflect upon the themes of love, life and loss.
Featuring performances of traditional folk song from Scottish folk musician Alasdair Roberts, inspired by Samuel Beckett's extraordinary monologue, Krapp's Last Tape. This experience can be enjoyed either alongside the original piece or independently.
Reflections on Krapp's Last Tape is part of Connecting Voices, a collaboration between Leeds Playhouse and Opera North bringing together a collection of new and classic work celebrating the power of the human voice.