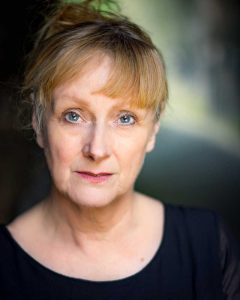 Congratulations to Eithne, who will be joining The Royal Court Theatre for Christmas show The Royal Court Selection Box
The Royal Court Selection Box will feature a mix of comedy, music and a host of familiar Liverpool's Royal Court faces. It has been developed and will be directed by Stephen Fletcher, with additional material from the cast.
Tickets are on sale from 2pm on Thursday 22nd October 2020.
To find out more and to purchase tickets, please visit the Liverpool's Royal Court Theatre Website.