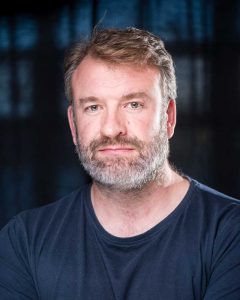 Rehearsals are well under way for Tom's Midnight Garden a production for Theatre By The Lake, Keswick.
Tom's Midnight Garden
Tom is sent away to stay with his aunt and uncle to quarantine in a mysterious old house. Bored, lonely and itching to go outside and play, Tom counts down the days until he can go home. Then, one night he hears the grandfather clock strike 13. Guided by the ghostly voices of the house, he sneaks downstairs and opens the back door to discover a magical garden. There he meets Hatty, and the two become firm friends and co-adventurers as they explore the wonders of this amazing place. But not all is as it seems in the garden, and just as Tom starts to uncover its secrets he discovers that he is rapidly running out of time.