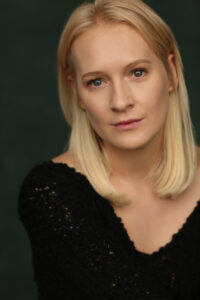 Meet The Richardsons begins at the beginning of March and you can see Eve in episodes across the series.
Meet The Richardsons
`Meet the Richardsons' is a comedy series offering a revealing, though fictional, window into the funny and frustrated marriage of stand-up comedians Jon Richardson and Lucy Beaumont. The pair play very exaggerated versions of themselves as viewers get a glimpse into their home and work lives, surrounded by their celebrity friends and Hebden Bridge neighbours. Together, the couple finds out how to raise their daughter together, and explore Jon's constant refusal to do or go to anything – which is one part that isn't exaggerated.
Tune in weekly 10pm on DAVE