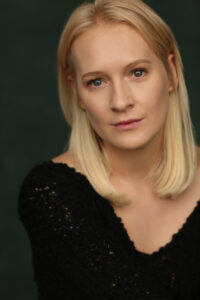 Meet the Richardsons is back with series 3 and Eve can be seen in episodes across the series on UKTV.
Meet the Richardsons
Comedy series starring real-life married couple Jon Richardson and Lucy Beaumont. In the first episode, the Richardsons decide to throw a huge birthday party for their daughter, Elsie.
Watch it HERE