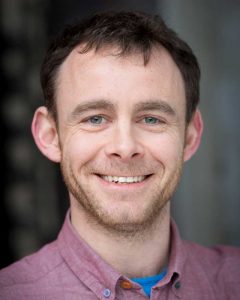 Tom Dick & Harry is a play written by Andrew Pollard, Michael Hugo & Theresa Heskins. A New Vic and Kenny Wax co production. Performances at New Vic, Stoke and Alexandra Palace, London. 
Tom Dick & Harry 
1943. A prisoner of war camp in Nazi occupied Europe. Above ground, is a prison impossible to escape. But below ground, the prisoners spy an opportunity.
For these are not ordinary prisoners.
Friday 10th June – Saturday 9th July Buy your New Vic tickets HERE
Buy your Alexandra Palace tickets HERE