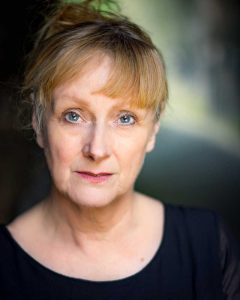 Maggie May, a Leeds Playhouse and Queen's Theatre Hornchurch co production was abruptly stopped in March 2020.
The cast are back in the rehearsal room this week.
Maggie May
An extraordinary play about an ordinary family, balancing the challenges of daily life whilst living with dementia. A warm, humorous and uplifting story, infused with familiar music, all about enduring love by award-winning playwright Frances Poet.
Buy Leeds tickets HERE
Buy Hornchurch tickets HERE