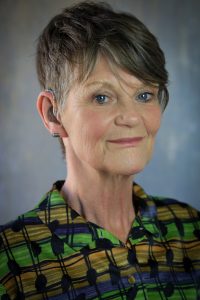 Ali is currently working with Contact Theatre Manchester on children's production The Forest of Forgotten Discos.
The Forest of Forgotten Discos! is a relaxed children's production, written by Jackie Hagan and directed by Nickie Miles-Wildin. It explores ideas of different family units and themes of acceptance. The piece integrates creative sign language performed by the actors, and audio description throughout.
There is a mystery in the forest – everyone has forgotten about dancing and bright lights and disco. Even Alexa – the virtual assistant from the Amazon Rainforest – can't tell us why.
Meet Bear Hug, a creaky bear with a secret. Bear Minimum has a higgledy piggledy bedroom she can't keep clean. Bear Grills just can't keep his head cool.
Until one day, Red (who is 9 and scared of nothing!) explodes on to the scene, changing the bears' lives forever.