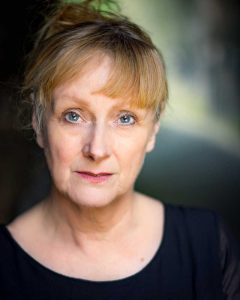 Eithne filmed Coronation Street earlier this year appearing as Ellen Wheatley on September 23rd.
Coronation Street
Ellen (Eithne Browne) pops up briefly after Nicky (Kimberley Hart Simpson) is admitted to hospital following a nasty incident.
She visits her daughter, but shares time alone with Nicky's friend and love interest Daniel Osbourne (Rob Mallard) in a hospital waiting area.
Ellen warns Daniel about her daughter's past.