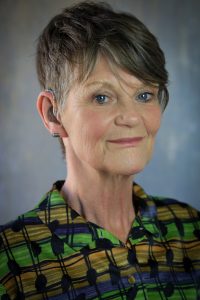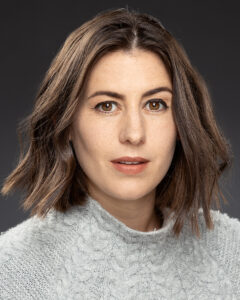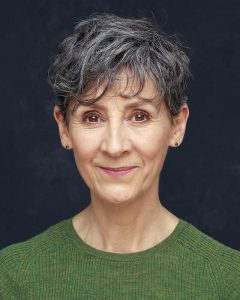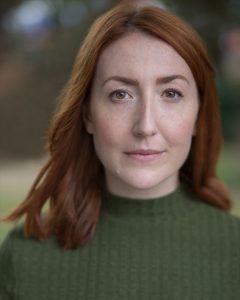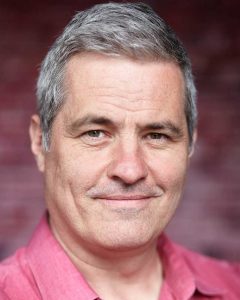 Five of our actors have been filming for Coronation Street and episodes will air later this year. 
'Coronation Street' is the story of working people and the city street in which they live. The show has been seen all around the world and has remained in the top viewing ratings throughout its long lifetime
You can watch Coronation Street on ITV Monday at 7.30pm and 8.30pm, Wednesday at 7.30pm and 8.30pm, and Friday at 7.30pm and 8.30pm and again on ITV Hub.