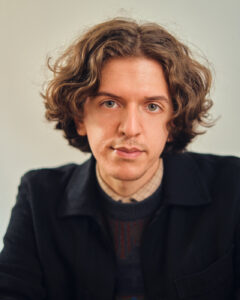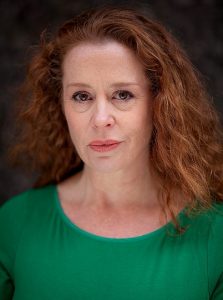 Beauty and the Beast at The Dukes, Lancaster opened this week and what a pleasure it is! It's Beauty and the Beats, but mot as you know it.
Bella and her mother live alone in the countryside, scrimping and saving to make ends meet. But, not far from their farm, in the forest, there is a terrible secret waiting to be uncovered that has made the land incredibly fertile and lush, even in the dead of winter.
Kidnapped by the fearsome Beast, Bella discovers that he might not be the mean-spirited creature that she has been told about – and that the curse he is under can be broken.
Filled with magic, dancing and songs that you'll love to sing along to, this is Beauty & The Beast done Dukes-style.
Buy Tickets HERE