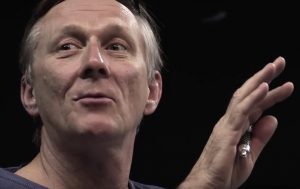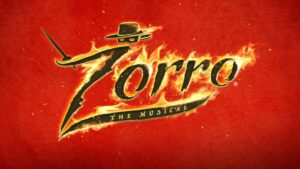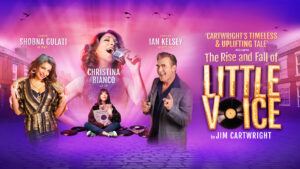 You can see Renny's fight direction on Aria Entertainment productions Zorro The Musical and The Rise and Fall of Little Voice 2022 national tour.
Zorro The Musical
Set in the sizzling heat of 1805's California, a pueblo is under attack from its autocratic leader. When the danger is at its greatest, a masked crusader appears from nowhere and saves lives. Who is he? Will he be their champion?
The famous red-hot tale of the masked hero, El Zorro, fighting for justice and freedom is told in an immersive, thrilling and headily sensual new production. With zealous, 'get-on-your-feet' music, featuring international hits by Gipsy Kings including Bamboleo, Baila Me and Djobi Djoba, alongside original music to express a fresh new tale of love, hope and courage.
Audiences will be seduced into the story and witness the thrills and spills of our hero as he battles for all he holds dear. Spanish Gypsy pride and fire runs deep throughout this explosive show with murderous encounters, immeasurable flamenco choreography and Cante jondo singing at its forefront.
The zest and passion of Spain and 19th Century California comes to the West End and will leave you with racing hearts, shouting out the name "EL ZORRO!"
Zorro The Musical – Book Now 
The Rise and Fall of Little Voice
Meet Little Voice and Mari Hoff. A mother and daughter central to the heart of this Northern fairy-tale, but as far apart in character as can be. Left to her own devices, Little Voice starts to embody the famous divas she plays on repeat, from Judy Garland to Shirley Bassey, and becomes an overnight sensation.
With humour, heart and countless powerhouse ballads all performed live on stage, Cartwright's timeless and iconic tale explores the highs and the lows of small-town dreams, family rivalry and finding your voice in a noisy world.
Little Voice – Book Now www.littlevoiceuk.com