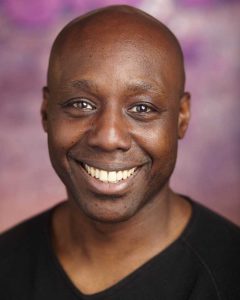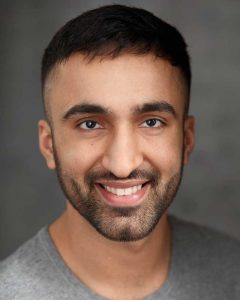 Amy, Chris and Shaban are back with Box of Tricks and their production of Last Quizmas – a digital Lockdown lock-in with a twist. There's plenty of Zoom at the Inn, and you're all invited – so join us for a play-at-home quizzical play like no other!
"IT'S QUIZZZZZMASSSSSS!"
Move over Comet, Rudolph's coming to town!
It's a Christmas miracle! The Four Horsemen pub is back in business although its doors remain shut. If the locals wouldn't let an apocalyptic asteroid get in the way of their weekly Quiz Night, they're damned if a global pandemic is going to stop the annual Christmas Quiz.
11 – 12 December 2020
Book your tickets HERE