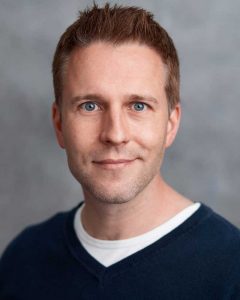 Theatre Royal, Bury St Edmunds is home to Cinderella this year and the very wonderful Chris Clarkson is returning, this time as one half of The Grizzle Sisters, Kylie Grizzle.
Cinderella
On Butter Market Square, Buttons the barrow boy flogs his fruit. On Hardwick Heath, Prince Charming frets over his future. And up at Sickworth House, Kylie and Miley are making Cinderella's life a misery. Poor old Cinders! All she knows is domestic drudgery, day in, day out…but this day is different, this day is special and when this day is done, nothing will ever be the same again.
Join us for a tale laced with laughter and love; plus the ugliest sisters you'll ever be likely to meet.
Buy tickets HERE