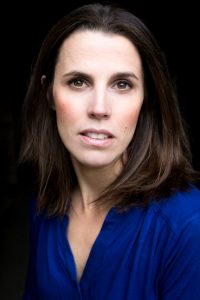 Cassie plays Helen Foster in the upcoming series of The Syndicate for the BBC. The UK premier is yet to be announced.
The Syndicate
The six-part series, written by Kay Mellor (Band of Gold), will follow the workers of Woodvale Kennels, who fear they will be out of a job when the kennel owners sell the company off to a large corporation. When gambling addict Keeley (Katherine Rose Morley) attempts to find a lifeline in the weekly lottery, her ticket check with the local newsagent Frank (Neil Morrisey) appears to offer exciting results.
However, nothing is as it seems in the cat-and-mouse thriller, and the syndicate must navigate the vastly different worlds of Yorkshire and Monaco to get what's rightfully theirs.