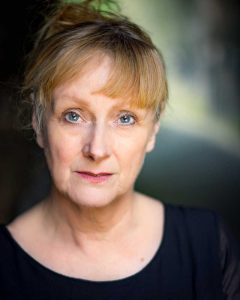 Eithne Browne
Eithne is currently in rehearsal for a tour of Maggie May, a co-production between Leeds Playhouse, Curve, Leicester and Queen's Theatre Hornchurch.
Maggie May
An extraordinary play about an ordinary family, balancing the challenges of daily life whilst living with dementia. A warm, humorous and uplifting story, infused with familiar music, all about enduring love by award-winning playwright Frances Poet.
Maggie May is set to premiere at Queen's Theatre Hornchurch from 14-28 March before heading to Leeds Playhouse (31 March – 18 April) and Curve, Leicester (28 April – 2 May).