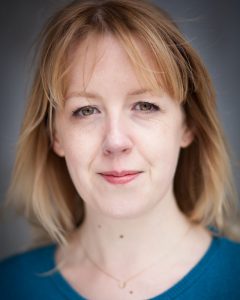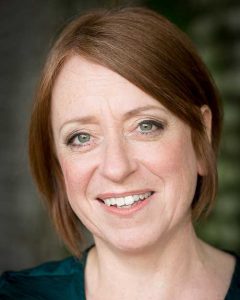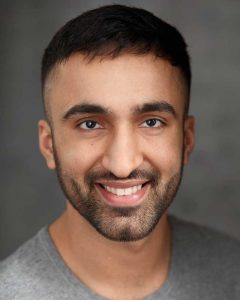 Victoria, Isabel and Shaban are part of a cast of 25 who perform Advent Plays everyday until Christmas Eve produced and broadcast online by Oldham Coliseum.
Airing Tuesday 1 – Thursday 24 December
Directed by Chris Lawson
Filmed and Edited by Grant Archer
24 plays – 14 writers – 25 actors.
The Advent Plays are a little sprinkle of Christmas, released daily across our Social Media channels. Our theatrical advent calendar of plays is perfect to watch whilst you eat the chocolate out of your calendar at home.
Writers were given a Christmas themed title to respond to, and all of the short plays were filmed on stage at the Coliseum on our cosy living room set, with props and furniture from shows you may have seen. We meet a range of characters who share their funny, sweet and sometimes obscure Christmas tales.
It's the perfect pick-me-up on those chilly December mornings.
Subscribers to the Coliseum YouTube Channel will receive a notification each morning when the day's Advent Play becomes available. The plays will also be available to view on the Coliseum's Facebook, Twitter and Instagram channels.