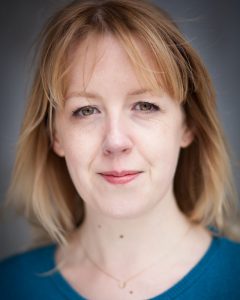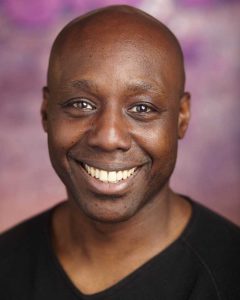 Whodunnit at the Coliseum comes to Oldham Coliseum. Return to the theatre for the first time since March 2020 without physically leaving your home. You will be presented with a series of choices that determine which scenes you see, and have the chance to explore the historic Coliseum building on a special game board taking you to familiar spaces, plus rarely seen backstage areas.
Whodunnit at the Coliseum
It's 1954 and you've just arrived at the Coliseum for the opening night of Shakespeare's Macbe…The Scottish Play.
Moments before curtain up, Front of House Manager Edward Fitch is found… dead! Everyone is a suspect – and it's up to you to figure out whodunnit.
*True story: in January 1947 an actor named Harold Norman was accidentally stabbed on stage at Oldham Coliseum Theatre (known then as Oldham Repertory Theatre) during a performance of Macbeth. He died the following month at Oldham Royal Infirmary after his wound became infected and his ghost is said to haunt the Coliseum.
You can see Whoodunnit from Friday April 9th – Friday April 23rd 
For tickets please visit Oldham Coliseum HERE