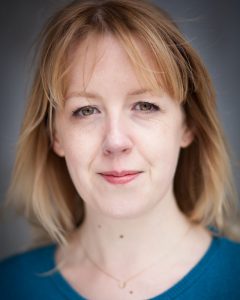 Tonight, you can see Victoria playing the Consultant in Emmerdale, written by Sarah Bagshaw and directed by Ian Barber.
Emmerdale – Monday 4 January 2020 7.00pm – 7.30pm
Will gets a job as Home Farm groundsman.
Liv is diagnosed with epilepsy. The news leaves Aaron beside himself but Liv mostly seems ready to own her condition.
Harriet asks Charles to stay quiet about the disturbed grave. He's suspicious and asks her what she's hiding!