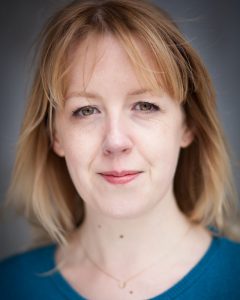 You can hear Victoria in the role of Haberdasher in Filament Projects audio play The Cherry Coloured Coat until the end of February 2021
Filament Projects
The Cherry Coloured Coat is a magical theatrical adventure that explores themes of kindness and community whilst also shining a light on the precariousness of the fashion industry, and our own agency as consumers.
Featuring five online illustrated scenes the audio play is accompanied by a physical story-pack filled with tasks and creative activities for children to enjoy at school or at home.
You can buy story-packs via HERE
Each child receives their very own story-pack. Inside the story-pack is the password for the five online illustrated scenes, which are accessed via this project website. Each scene lasts approximately five minutes. They can be viewed individually, for example one a day, or all in one go.
The story-packs also contain tasks and activities to be completed alongside the audio play, plus some additional materials to explore independently.