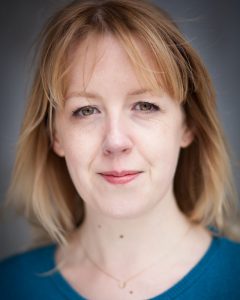 Victoria is working with Yorkshire based Theatre Company Wrongsemble once again, on their latest online theatrical adventure Humbug.
Humbug
Deep beneath the city a secret world full of wonder awaits; where wizards bake endless gingerbread, goblins bottle festive cheer, and there's a whole department devoted to detangling fairy-lights!
But recently, strange things have been happening here at the Ministry. From nose-less snowmen, to exploding baubles, and a forest of bald Christmas trees – things are not quite right… It's almost like someone (or something) is trying to sabotage Christmas!
Together with our Top Agent – a kind, clever, clumsy elf – you'll need to help to solve the mystery and save the day! The Ministry of Make Believe needs you!
A ticket will give your whole family access to all 7 episodes of the online digital adventure throughout December. This is accompanied by a interactive Fact File filled with 13 artefacts sent directly to your home.