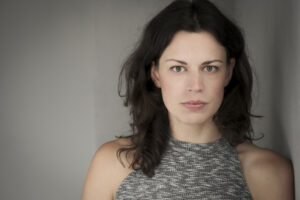 The Leeds Playhouse production of Fairy Poppins and the Naughty Winter Ghost is underway. Stephanie and the cast will be on tour 10th June – 26th June 2021
"Maybe the tables have turned and it's fairies who need to believe in humans now" 
Something magical is happening. In a street near you. 
Gather round as Henderson, Brown and Wallis, a trio of rambunctious travelling players, tumble out of a van with a tall tale to tell. With music, magic and very (very) bad jokes, let them transport you to the deep dark woods, where an 800-year-old forgotten fairy and a brave(ish) child called Freddy try to save spring from the freezing clutches of a naughty ghost. 
Hilarious and a tiny bit spooky for scaredy-parents (a lion roars softly more than once), why not join Fairy Poppins, Freddy – and three very silly storytellers – on this magical, meaningful adventure.  
You can buy tickets HERE