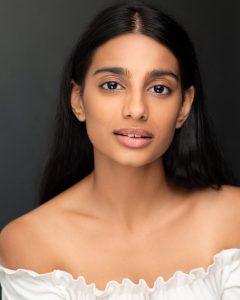 Payal plays the role of Miss Direction in The Big Tiny's mixed-media adventure experience for children Balthazar Snapdragon.
Balthazar Snapdragon
In a world of mystery, magic and mayhem, only one boy can stop disaster before it is too late!
Join Balthazar Snapdragon as he solves puzzles, escapes peril and learns some magic of his own along the way.