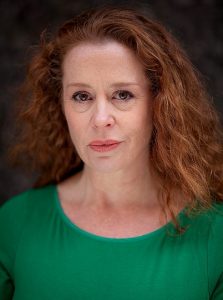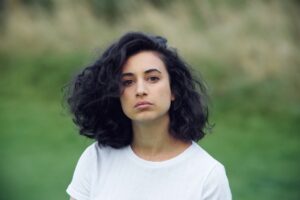 Tonight you can see Monster Proof at Crucible Theatre Sheffield, a comedy-drama anthology performed as live radio. Join the sensory, sound experience, as Nadia directs and Lisa and the rest of the cast explore this first year of… The Millennipede Invasion.
Monster Proof
7:30pm, Thursday 27 May at Crucible Theatre Sheffield
A Godzilla-scale arthropod is stomping through the city. Yet firefighter Verity can't convince eccentric exec Carol to evacuate her penthouse… or convince Carol there's a monster out there at all.
You can buy tickets for Monster Proof HERE