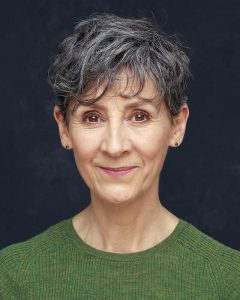 BEST GIRL, written by Christine Mackie and performed by Lois Mackie, is the first Theatre on Screen production to be available on PAUS.TV, a ground-breaking online platform which shares new independent films.
Best Girl had fantastic run at the Manchester Fringe and Edinburgh Festival in 2019, with all theatre shows booked for 2020, cancelled due to covid.
The Film is available to watch 7pm Saturday 17th – 1am Monday 19th of April. It's 50 mins long and there'll be interviews and Q&A session afterwards.
Watching the film is free, though there's an opportunity to 'tip' the makers at the end. Christine and Lois will pass on any donations to their two nominated charities First.Light Trust and YoungMinds.
The links to watch:
You can visit the EVENTBRITE 24-hour screening, HERE
You can also see the event on the 'upcoming events' page HERE