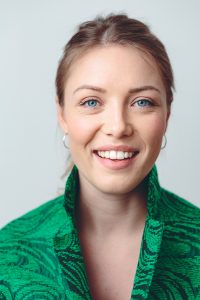 Amy was nominated for 'Best Female Lead' for her role in Damage, at Melbourne Indie Film Festival 2020, where it won 'Best Drama Film'.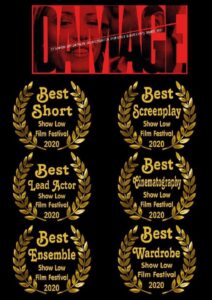 Damage has also won Best Short, Best Screenplay, Best Lead Actor, Best Cinematography, Best Ensemble, Best Wardrobe
Damage 
The movie is a co-production between two Worcestershire-based production companies, Testarossa Productions and Inspirit Productions. The film also has support of men's domestic violence charity, ManKind.