Choreography, Contemporary Dance
Children's Theatre, Comedy, Outdoor Performances, Physical Theatre, Public Speaking, Street Theatre, Theatre In Education, TV Presenting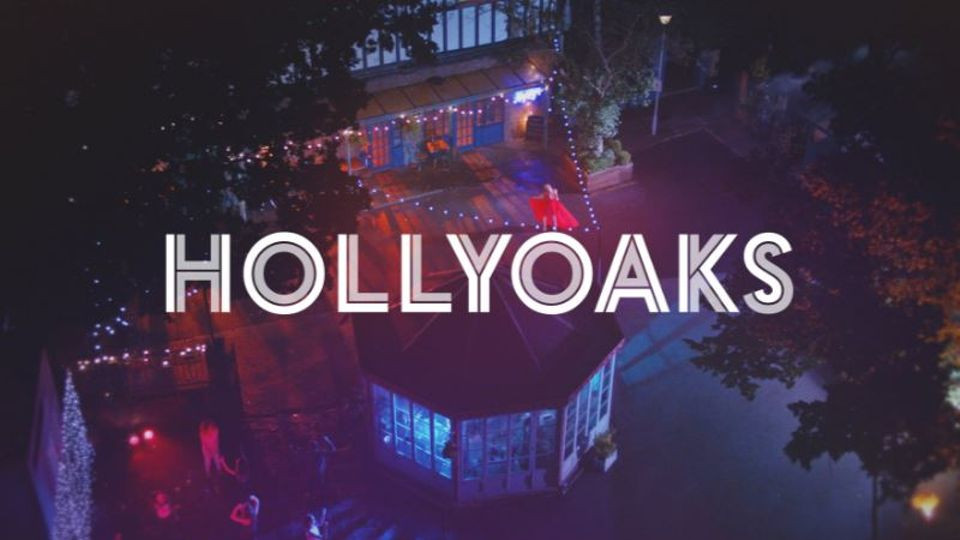 What's next for Yasmine and Tom in Hollyoaks? Poor Yasmine is fighting to save their relationship. (more…)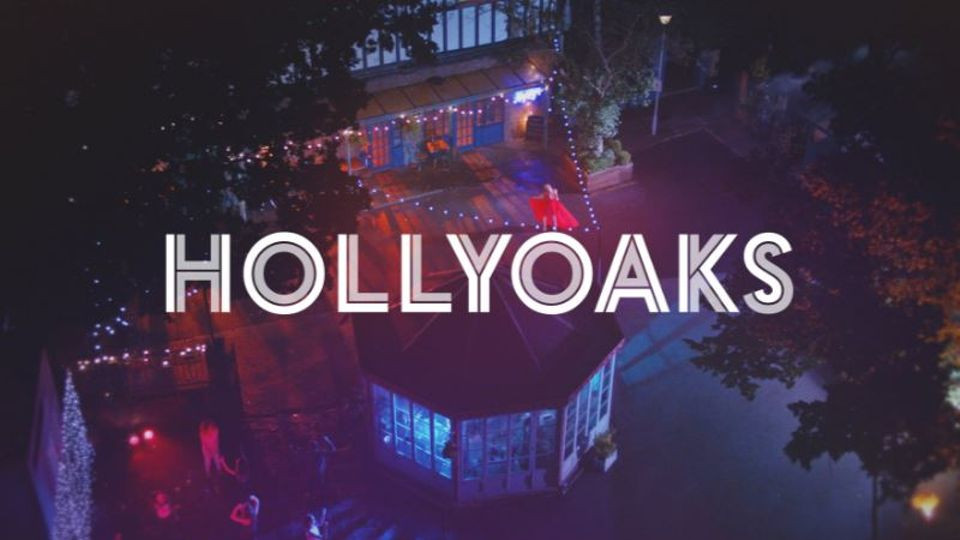 Haiesha plays Yasmin in long running drama series Hollyoaks. You can watch Hollyoaks every Monday, Tuesday and Wednesday, with a special first-look episode on E4 straight after.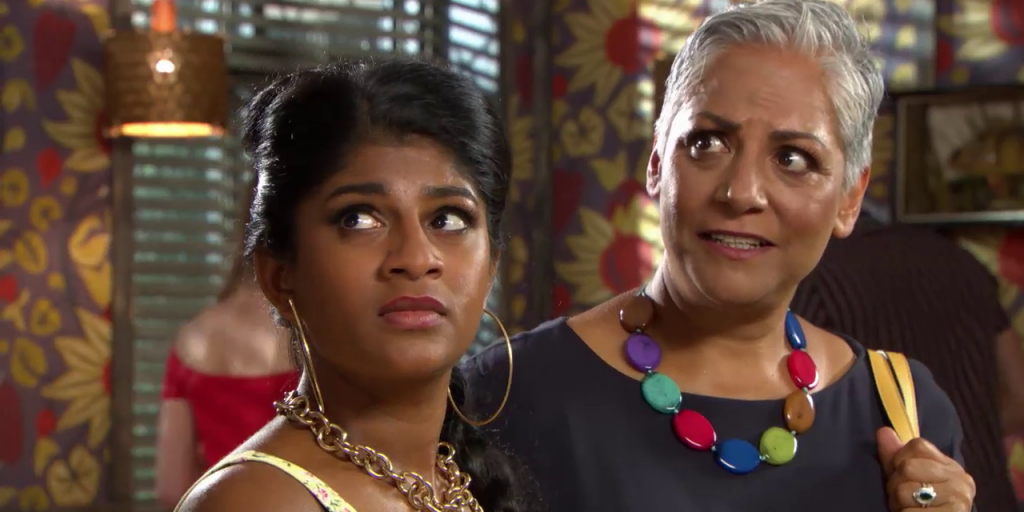 Haiesha has played the regular role of Yasmine in Hollyoaks since 2017. (more…)
Contact Us Today
For enquiries regarding representation please submit a short message along with a link to your Spotlight CV using the form below.