Asian, Indian, Middle Eastern, Pakistani
Asian*, Indian, Lancashire, Liverpool, Manchester*, Pakistani*, Welsh-Standard, Yorkshire
English*, Punjabi*, Urdu*
Boxing*, Climbing, Cricket*, Football*, Running, Swimming*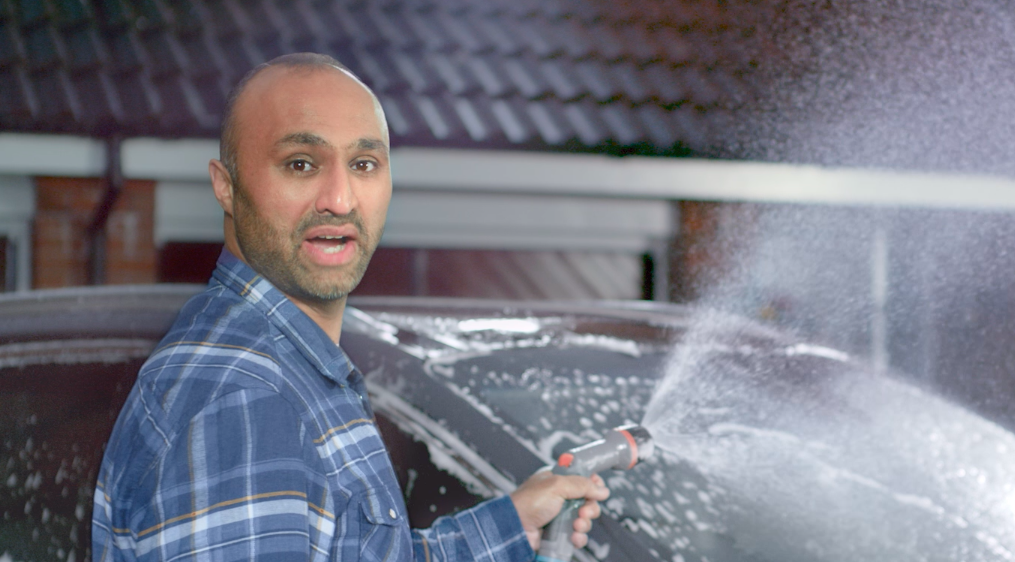 Haider is featured in the current Patient Care Line commercial produced by Glued Films.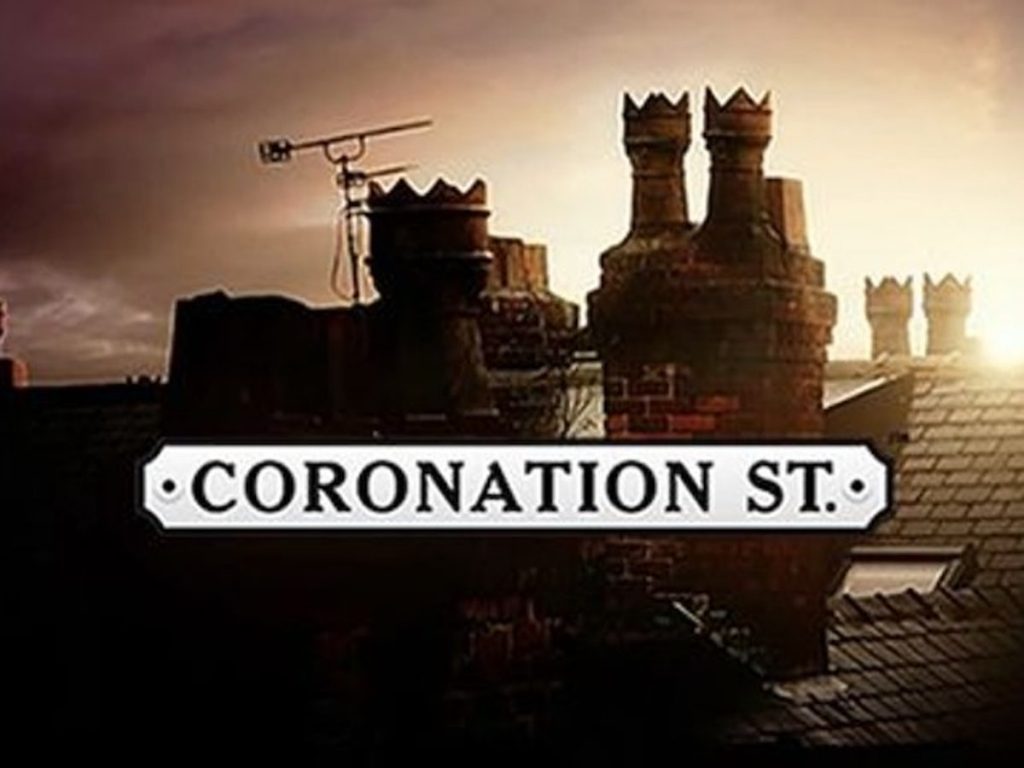 Once again Haider has been filming the role of Pc Qureshi for Coronation Street, which aired 9th September  (more…)
Haider is Manchester based and is highly skilled in boxing, cricket and football. He has 20 years television experience. (more…)
Contact Us Today
For enquiries regarding representation please submit a short message along with a link to your Spotlight CV using the form below.